WELCOME TO TIEFFE!
Founded in 1976, Tieffe is an Italian company specialising in the production of hydraulic fittings for flexible hoses.
STRONGER CONNECTIONS
Tieffe combines an exclusive know-how, cutting-edge technologies and a team of qualified people.
TRUSTWORTHY
Thanks to its seriousness, professional approach and competence, Tieffe has managed to conquer customer loyalty, something that is still being renewed day by day.
IT'S ALL ABOUT PEOPLE
Tieffe can count on a number of qualified & engaged people, ready to make their experience and knowledge available.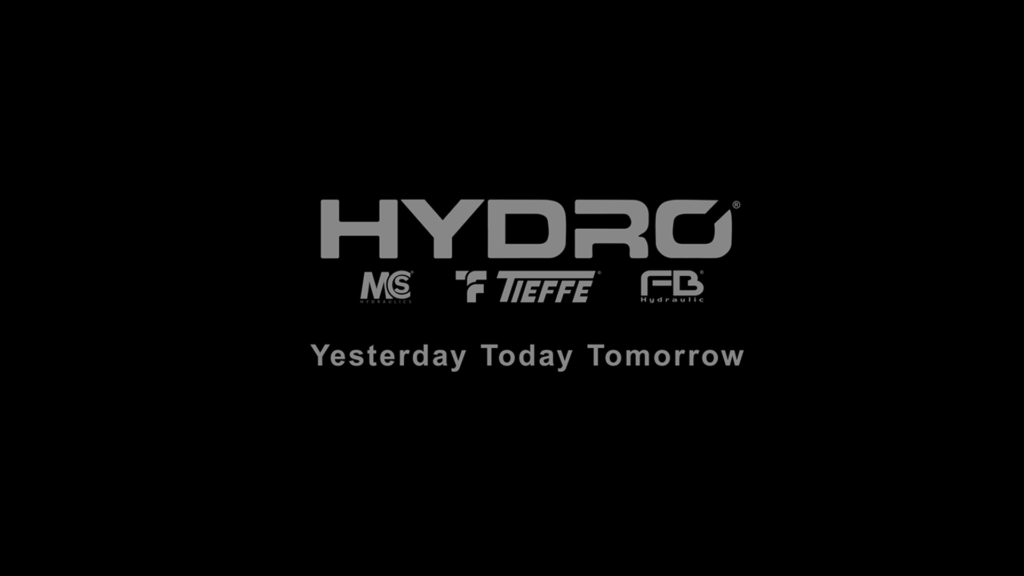 MERGER INTO HYDRO HOLDING SPA
MERGER INTO HYDRO HOLDING SPA 2020 has been an incredibly challenging year that has taught us so much. Learning how to manage difficult situations,enhancing resources and finding new ways to liaise with our partners. We are all extremely proud of the great results we have achieved in these difficult times. We would like to thank […]