Founded in 1976 by Antonio Vaghi  and Gennaro Calanchi, Tieffe is an Italian company specialising in the production of hydraulic fittings for flexible hoses.
The company has established itself throughout the years as a successful and recognized brand in the field of hydraulic applications; skills and experience acquired, allow Tieffe to meet the evolving market demand.
Engineering and R&D are among company's greatest strengths:
leading-edge technology, superior know how and in-depth experience,
all combine to guarantee safety and to offer innovative solutions.
The high level of products quality and technical support have allowed the company to present itself as a reliable and innovative partner and to build strong and long-lasting relations with Customers and Suppliers.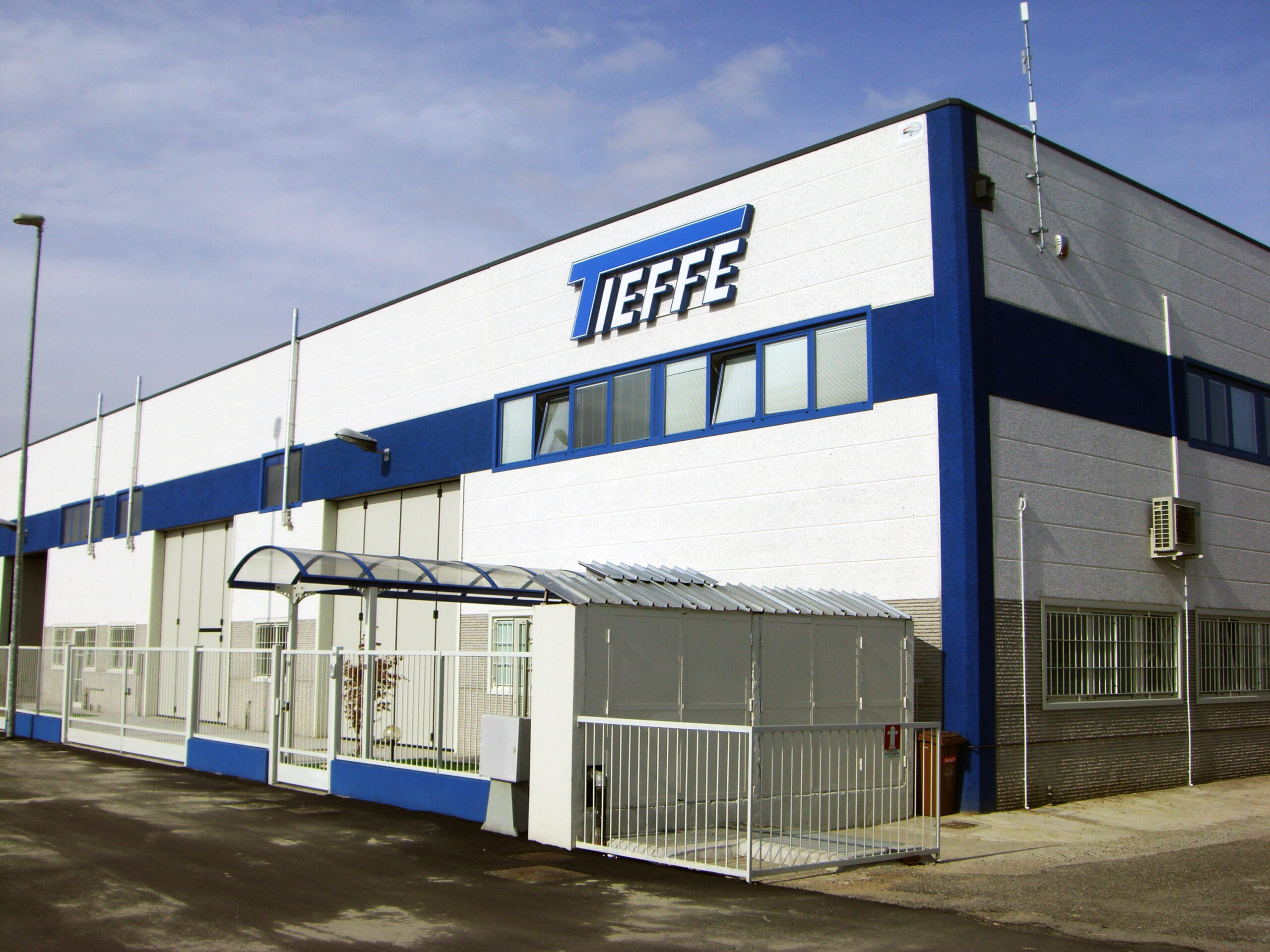 Company Timeline – History and Milestones