Experience, Expertise, Excellence.
Thanks to the experience gained on the field, Tieffe has been able to spread a strong sense of responsibility, seriousness and reliability:
experience creates expertise, expertise results in excellence.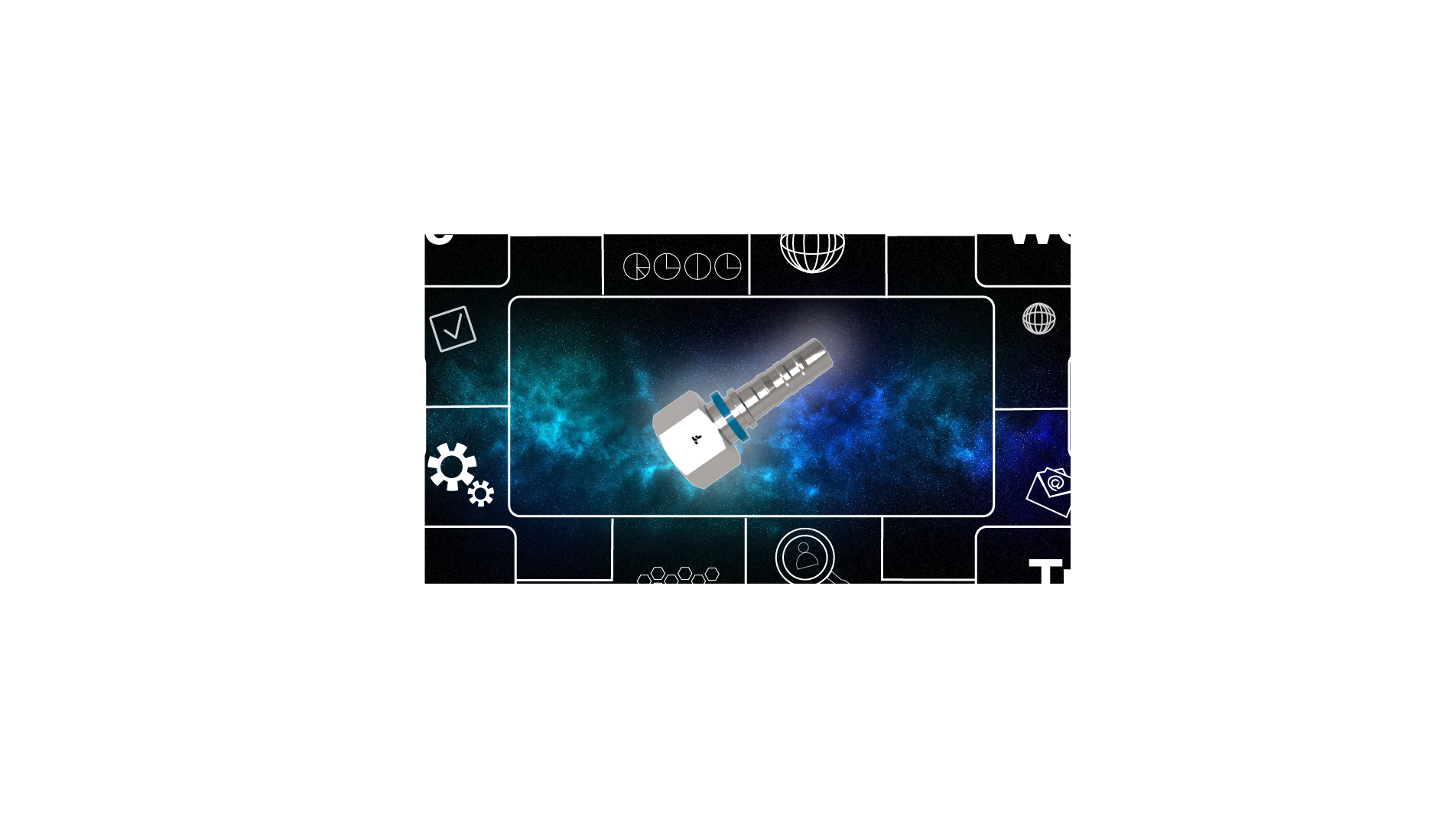 TIME GOES BY, HYSTORY GOES ON
Tieffe's hose fittings have been a source of inspiration for many companies.
The company has built consolidated relationships over the time by establishing trust based and win-win partnerships.
Today Tieffe represents a global reality looking to the future and building on its own values and traditions.
GROWTH COMES FROM CARING
The company has recorded several successes by respecting, and sometimes anticipating, the needs of the market.
Tieffe can count on a wide range of standard products but not only: the know-how acquired and the constant evolution, allows the company to create bespoke products in compliance with Customer's needs and requirements, making the product "exclusive".
The company is equipped with a structured problem solving, examines carefully all points of view and possible alternatives, sharing ideas and solutions with the customer.
IT'S ALL ABOUT PEOPLE
Tieffe can count on a number of qualified & engaged people, ready to make their experience and knowledge available.
Thanks to the team's core values, the company has managed to transmit trust, credibility and reliability to the outside world.
Passion and ambition strongly identify the people who work there and guide them in their daily activities.
It's not WHAT you do, it's HOW you do it.