Tieffe combines an exclusive know-how, cutting-edge technologies and a team of qualified people.
Thanks to several years of experience the company has been able to promptly capture every need of the market.
Each item is the result of meticulous technical studies that allow the realization of both standard and customized high performances products.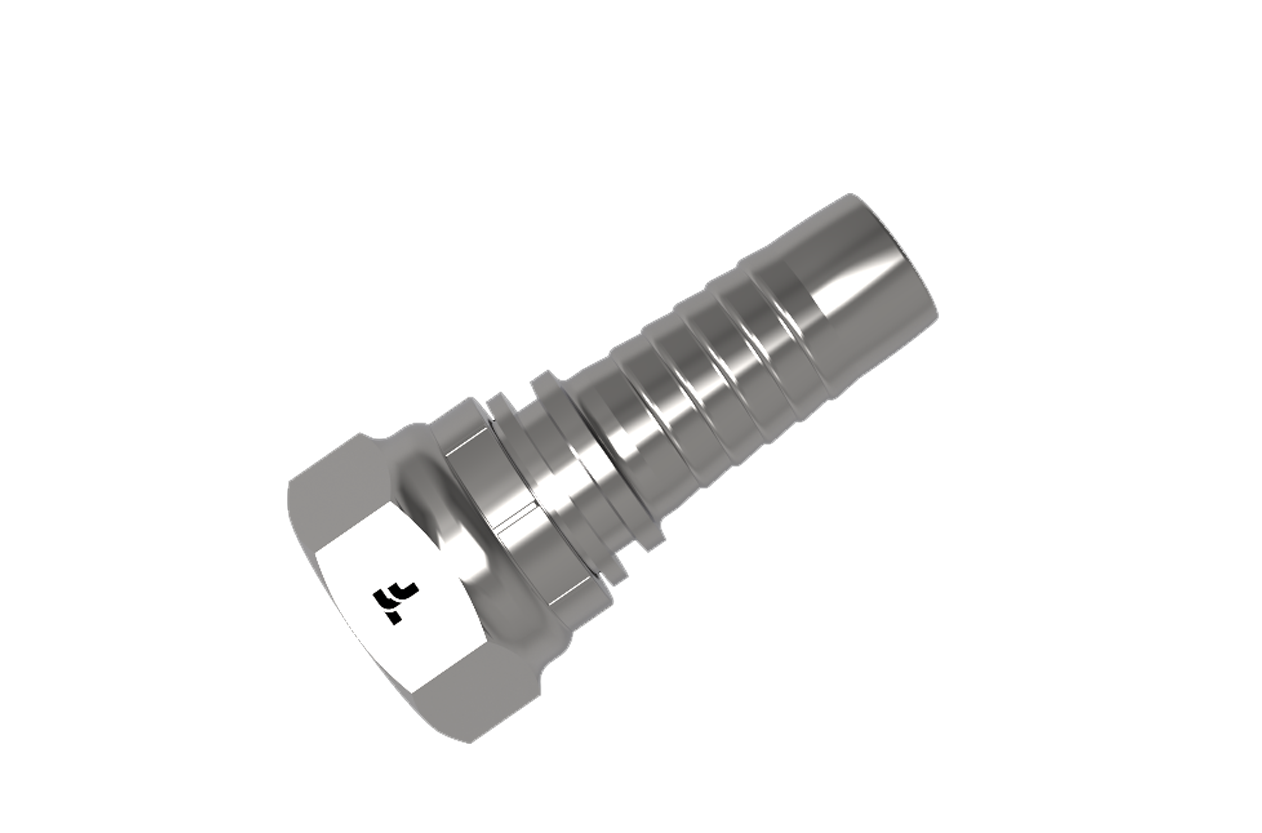 The CX range is specifically designed to suit wire braided, spiral, thermoplastic, PTFE and low pressure hoses.
Compact, simple and cost effective combination: the perfect solution for a multiple range of hoses.
The extensive range (BSP, NPT, JIC, ORFS, SAE, Flange, DIN, JIS) of different connections always allows to find the proper insert for the application required!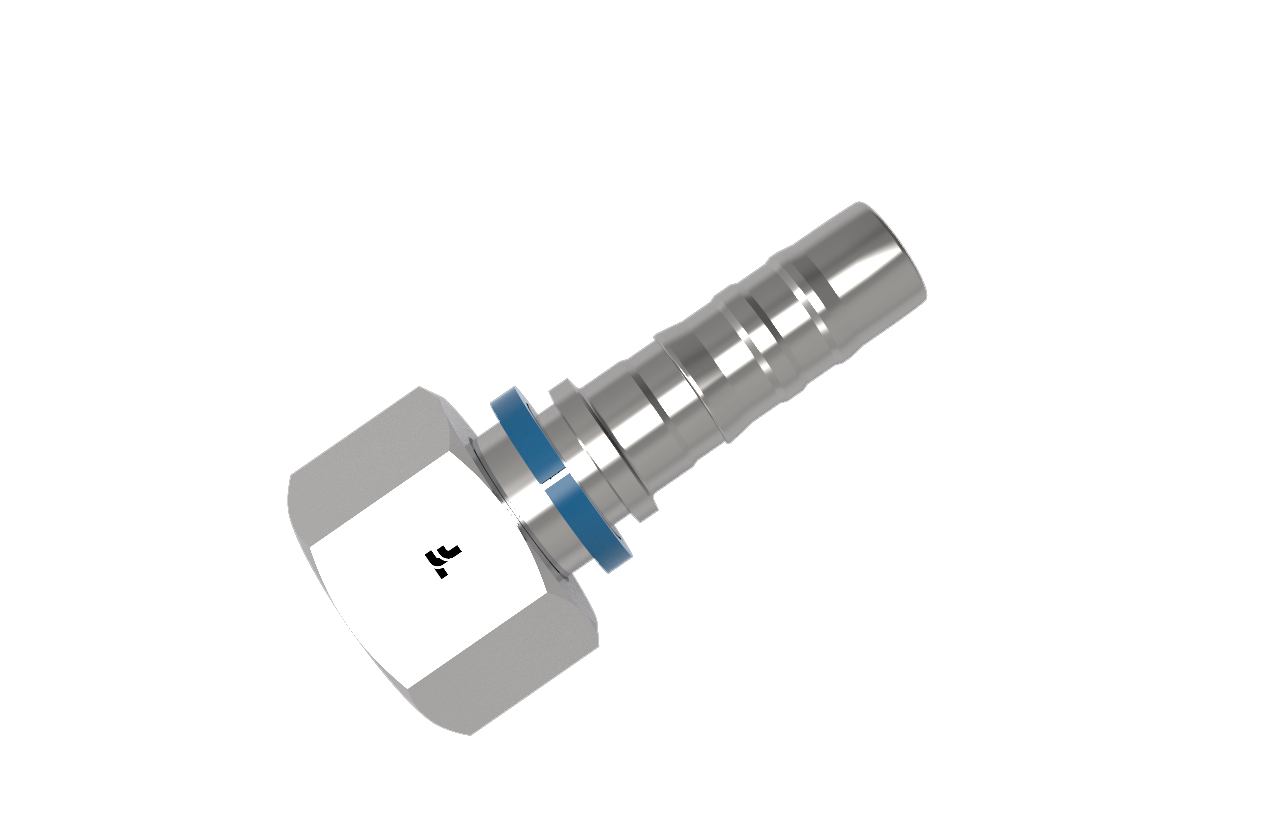 The CS range has been designed to assemble spiral hoses without the need of skiving process.
An innovative range which allows the best reliability, a reduced manpower cost and a fast and easy assembly process!
Also suitable for wire braided hoses with the extraordinary advantage to reduce the number of items in stock!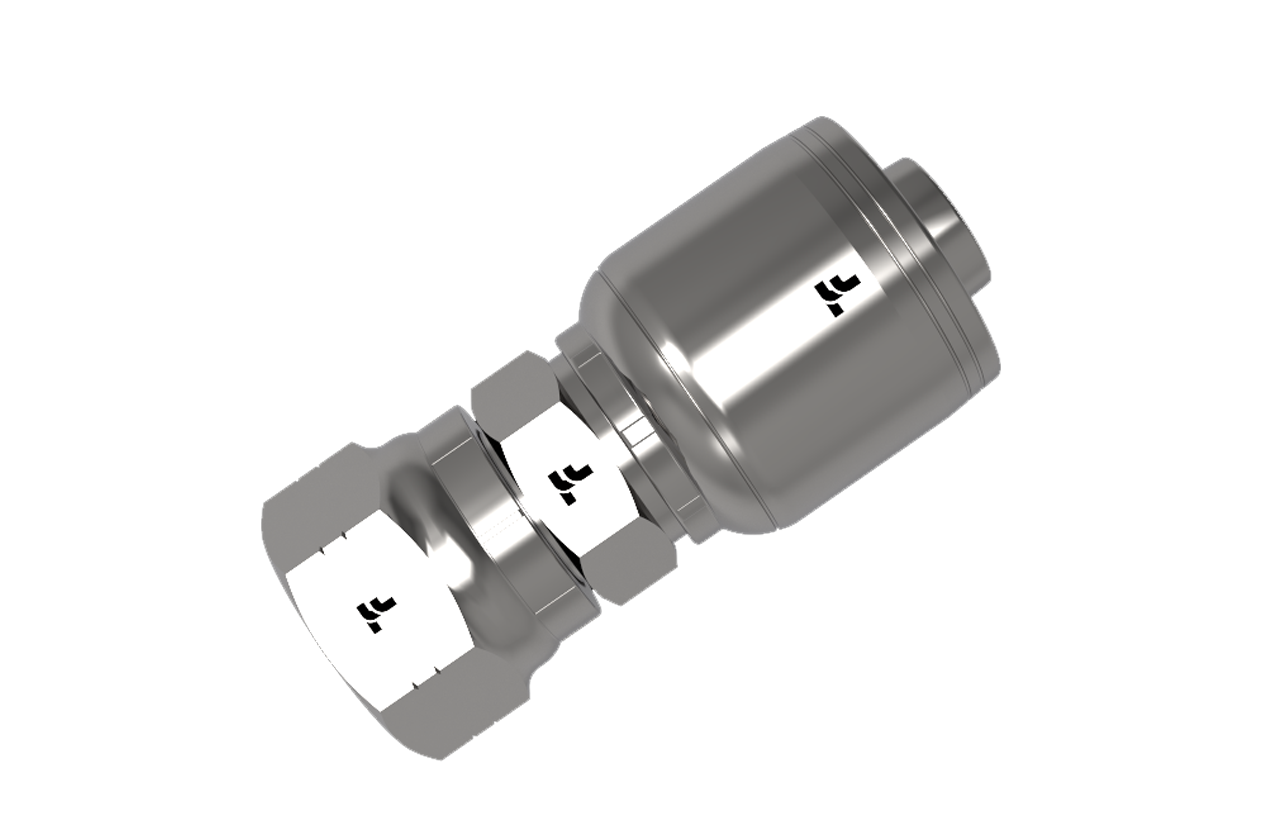 EASY! One word one solution.
A complete no-skive range of One Piece fittings specifically designed to suit wire braided hoses.
Available in an extensive range of connections, this One Piece fitting gives the opportunity to simplify the selection of the inserts and ferrules with only one choice!